BIOREGIONAL HERBALISM AND MEDICINE MAKING
A foundational herbalism course designed to guide you in making herbal medicines with plants from the region where you live. Self paced. By course completion you will have fully stocked your cabinet with tea blends, tinctures, oxymels, balms, and more!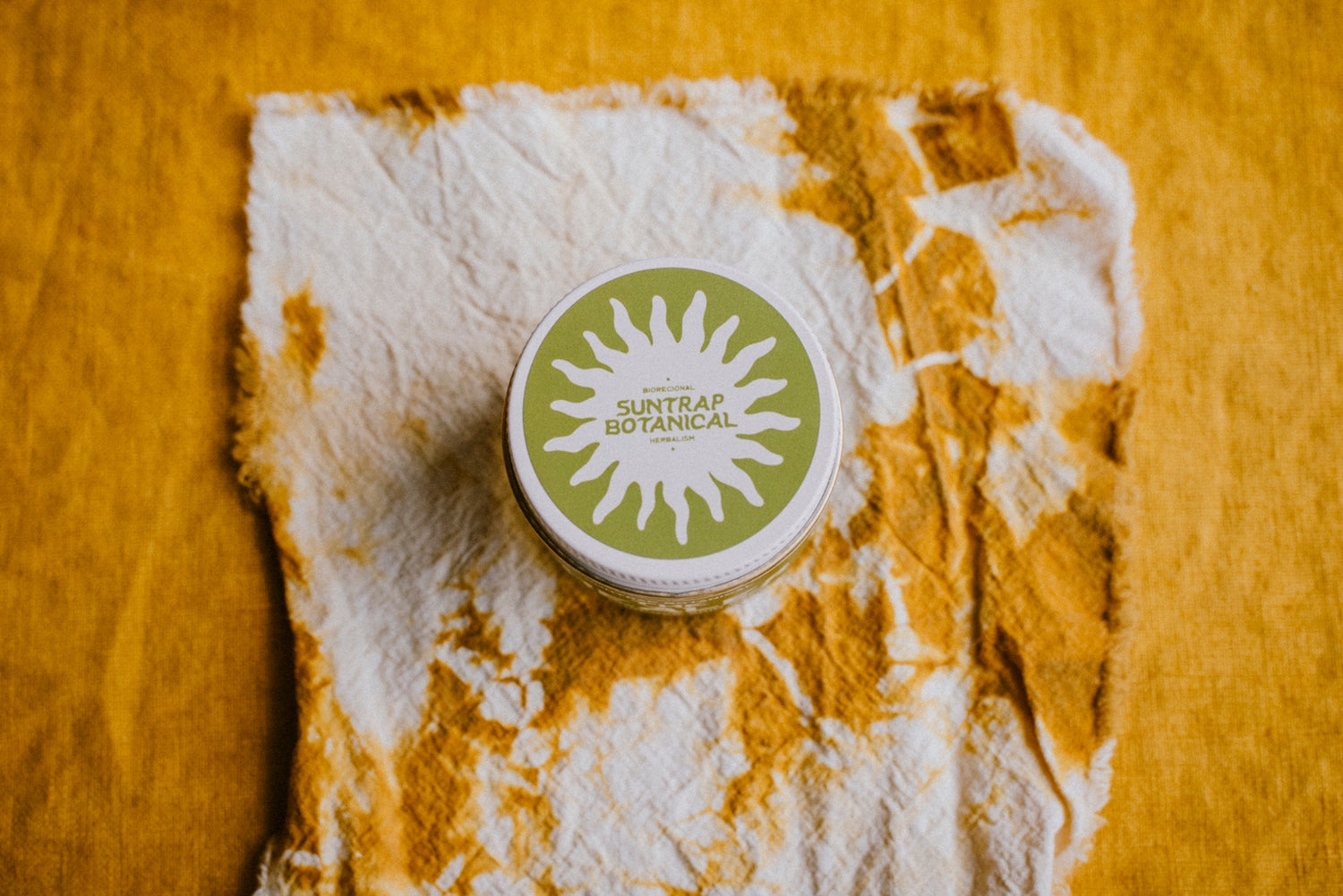 BOTANICAL DYE 101
This is a class for first time botanical dyers. We will keep it simple and cover the basics by using only ingredients commonly found in most kitchens: Onion skins, turmeric, and black tea. I will teach you how to upcycle old garments or drab linens by coaxing color that will give your threads beautiful, natural colors that are both stylish and sustainable.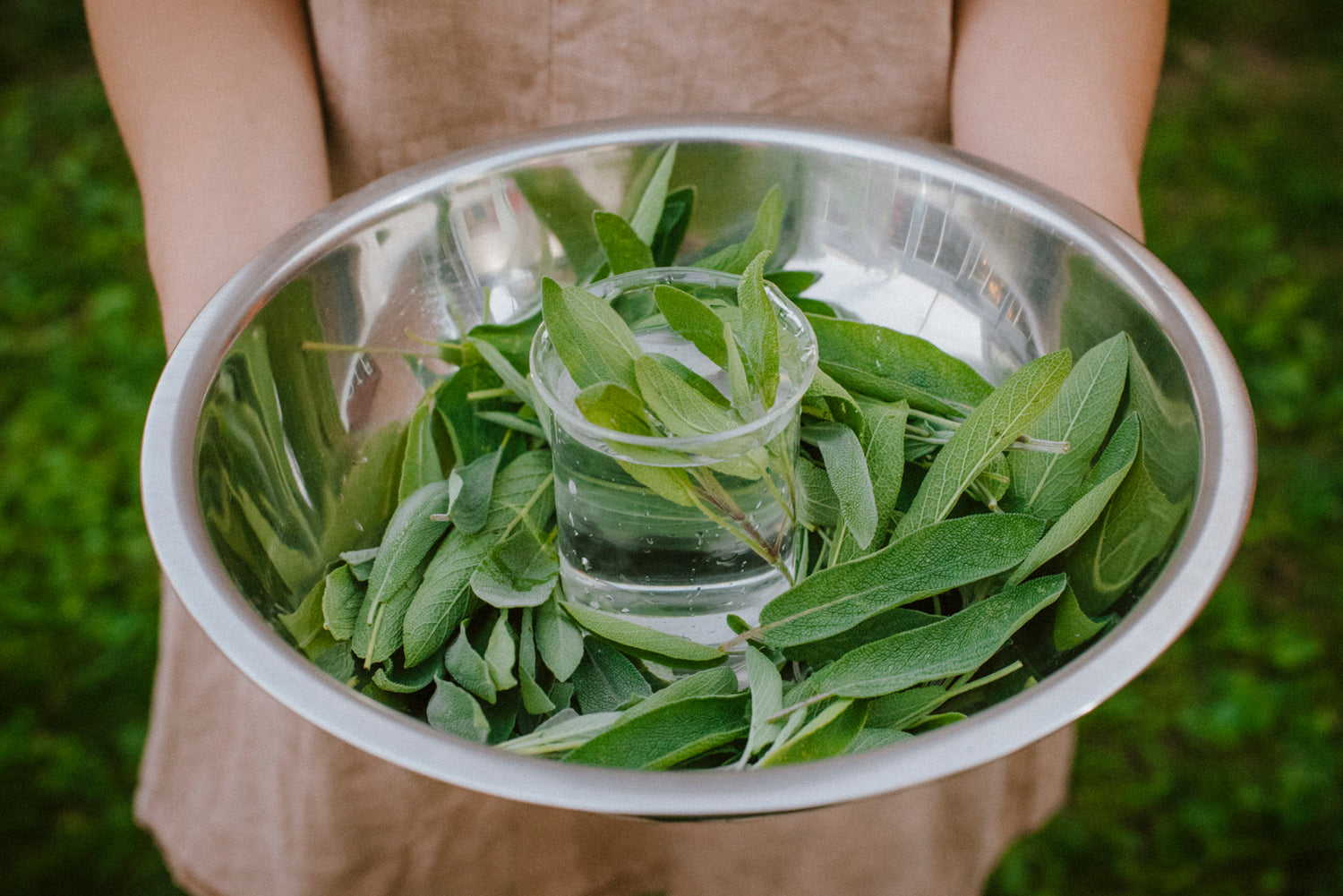 GARDENING 101
 A gardening class for everyone! No prior experience necessary - all you need is a desire to grow something useful, edible, beautiful, or for the birds.
MYSTERY TEA TASTING
Learn how to use your senses to understand information about an herb's therapeutic qualities. Geraldine will send you one mystery herb ready to be brewed into tea and will conduct the tea tasting over zoom. We study one herb at a time so that we can devote our attention to the complexities of the single herb. Next class: TBA